Meet the Doctors at Gillis Chiropractic Clinic
Introducing the Gillis Chiropractors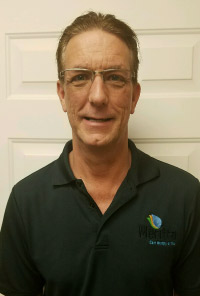 Dr. J. Scott Gillis,
Westerville Office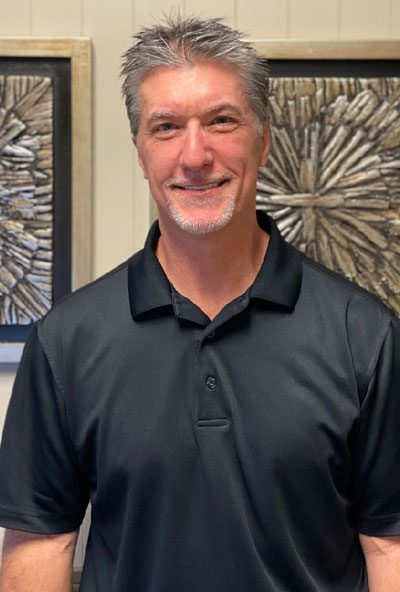 Dr. John A. Gillis,
Lima Office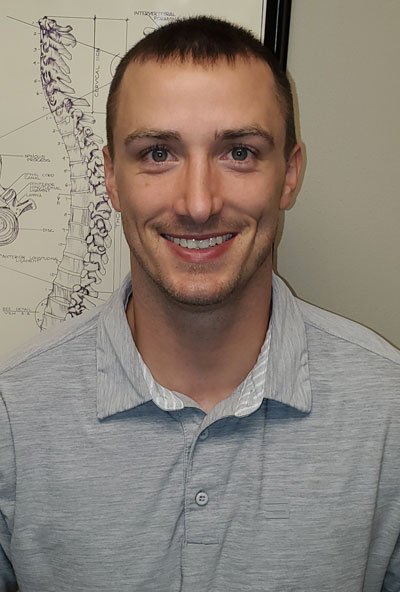 Dr. Chad Gillis,
Lima Office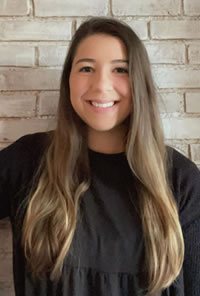 Dr. Tela Perez,
Cridersville & Lima Office
Chiropractic Can Help You!
Most of our patients receive relief within 5-7 visits. Your first treatment is to provide immediate relief to any pain you may be having.  The subsequent visits allow for us to stabilize your condition with rehabilitation of the supporting muscles in order to work toward maximum medical improvement.  After that we help you maintain that correction with maintenance visits that allow for you to feel your best everyday!
We are here to help you in any way we can and strive to listen  you as the patient and provide you with straightforward answers and straightforward care.  We want  you to get back to your day to day life in comfort and know that your Chiropractic Team is here for you whenever you need us.
Call Gillis Chiropractic Clinic Today!
Thank you for visiting our site! We'd love to meet you and answer your questions. Give Gillis Chiropractic Clinic a call today in Westerville or in Lima!
---
Meet the Doctors at Gillis Chiropractic Clinic | (419) 228-0000